Open Site
Cryowar
779 Days and 6 hours ago
Important Info
Next-gen blockchain multiplayer game.
Jump right into battle and prove your valor in an action-packed mobile free-to-play 1v1v1 arena brawler.
Whitelist :
here
Token price
About
Developed in Unreal Engine and on the Solana network, Cryowar is an amalgam between traditional gaming experience and best practices of the blockchain world, DAO voting, NFT, DEFI and Play-to-Earn. Cryowar aims to create a multi-blockchain Medieval Metaverse without boundaries.
Features
Cryowar is a Solana based, NFT, PvPvP, fast-paced gaming arena meta-verse which is built on the Unreal Engine. It is a first mover with these attributes to be a fast paced, PvPvP game built on both mobile and PC (rapidly growing economies). It introduced the best practices of the blockchain world of DAO voting, NFTs, and decentralized finance. Points which have been picked up by major Youtubers including EllioTrades (unsolicited).
Cryowar has been in development for three years and left stealth 4 weeks ago. This demonstrates our team's dedication to the project, who draw experience from Amazon, Coca-Cola, MySql and other top companies.
Play-to-Earn, Deflationary Mechanisms, High-Octane Gameplay, Solana and DAO Governance are just some of the functionalities we will start with but our long term vision it to expand further and make Cryowar the Champions League of Crypto where players using different blockchain network and NFTs to fight together.
Cryowar appeals to all of the important current blockchain and cryptocurrency narratives, similar to projects such as Star Atlas. This includes Solana based, NFT gaming, in-game assets, PvPvP, P2E, and the Unreal Engine. Major influencers have already discussed our projects on YouTube demonstrating clear demand; and our community grew to over 5k in just a few days after coming out of stealth.
Tokenomics
Roadmap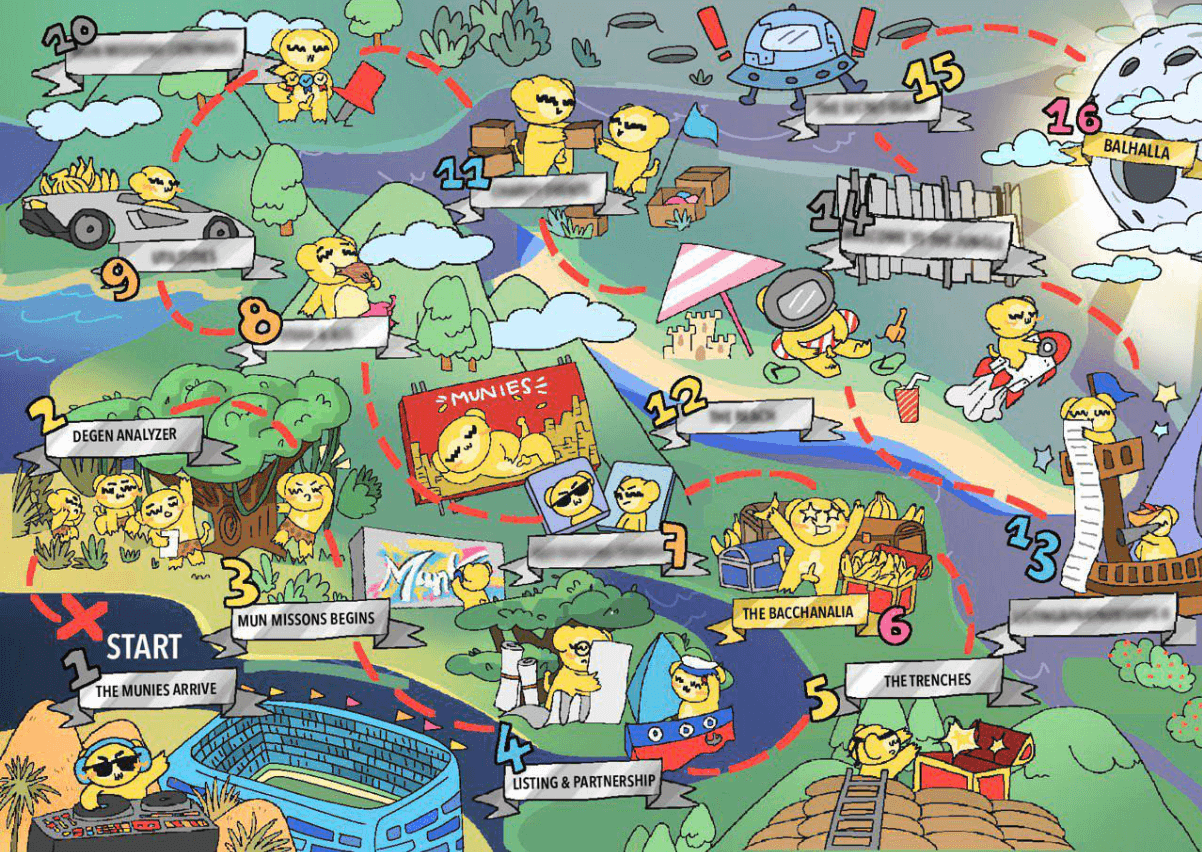 2021 Q2
Team Creation
Legal Counsel
Technology consulting
Entity establishment
2021 Q3
Seed Token Sale
Team & Advisors Finalization
New Partnerships Announcement
2021 Q4
Marketing + Airdrop Campaigns
Technical Audit
Private Token Sale
Launch Beta Version
Public Sale
Token + NFT Staking
CWAR Token Burns + Deflationary Mechanisms
1st CRYOWAR Quarter Online Tournament
2022 Q1
Official Release
New Classes + NFT`s and Gods
PvE Grounds with Bosses
Smart Contract Upgrades
Integration BSC, Avalanche, Flow
Governance voting and starting of DAO transition
2nd CRYOWAR Quarter Online Tournament
Official CWAR Token Listing
2022 Q2
New classes + New Metaverse Implementation
Marketing expansion
1st CRYOWAR Live World Championship
100 000$ GUARANTEED
Team
NIKOLAI PETROVICH (CHIEF EXECUTIVE OFFICER)
Marketing Director with 15 years of experience in the luxury Caribbean hospitality industry. A lifelong gamer
who followed his passions to enter the world of game development, he graduated from Vancouver Film School in 2013. He has since designed several indie game titles, with his accumulated experience culminating in the design and development of Cryowar.
MARIYAN BOYCHEV (CHIEF FINANCIAL OFFICER)
Owner of advertising and recruitment agency with 10 years of experience in project management and finance. Crypto seed/private sale investor and blockchain enthusiasts since 2016. Graduated in International Relations and Political Science. Several times Junior European Chess champion and a vice-champion in a World Youth Chess Championship.
ALESSANDRO CIAVOLA PENNELLI (CHIEF DESIGN OFFICER)
Game Designer with 9 years of experience on big IPs like MotoGP. Graduated from Vancouver Film School and has developed more than 18 titles for mobile, console, and PC. He has directed the balance for Esports videogames and created and released one of the first neural networks artificial Intelligence for racing games in the world
KONSTANTINA GEORGIEVA (CHIEF PRODUCT OFFICER)
Solutions Architect with 10 years experience working for the most recognizable brand in the world: Coca-Cola. She has been part of the biggest IT projects within the Supply Chain. She is a telecommunications bachelor and Master in Business Administration. Konstantina is a photography enthusiast who always strives for beauty and harmony in everything she does.
LEADING PROJECT INVESTOR GD10
Dr Deeban Ratneswaran
BSc (Hons) MBBS MRCP (UK) AMInstLM PGCert (MMed) FHEA. An award winning academic, serial entrepreneur and international educationalist. An investor and integral advisor to many tier 1 projects in NFT and Defi.
OTHER INVESTORS: GD10, Basics Capital, Titans Ventures, Solar Eco Fund, AU21, Master Ventures, Jump Trading as Investor and Market Maker, and many more which will be announced soon.